Make your school agile and ready for the future
Prepare your students for life beyond school
We help envision and execute your strategy for becoming agile and ready for the future.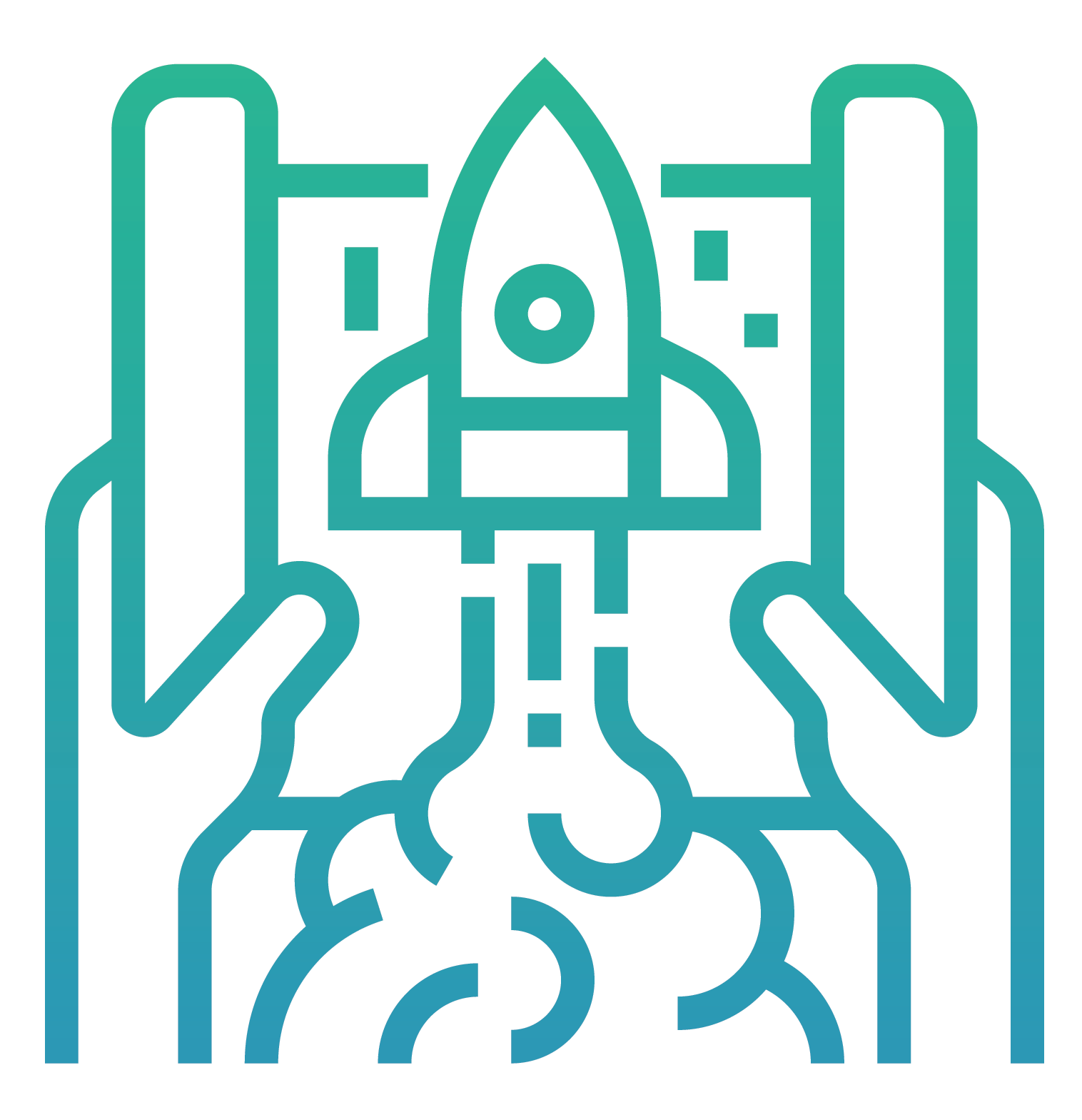 Integrated Future-Ready programme tailored for your school
We will collaborate with you to build a comprehensive Future-Ready programme that help you achieve your vision. It will be taught by your teachers and integrate seamlessly with your Academic, Co-curricular, Careers and University, Development Office, and other activities.
Skills and Mindset training
We offer highly engaging and effective training for both your students, as well as professional and personal development for your teachers and Development Office staff.
The Impact of Artificial Intelligence on the Workplace (Panellist)

Radley College Alumni Event organised by Radleian Society
London, UK
Future-Ready Talk

Marlborough College Upper Sixth year group
Marlborough, UK
Oxbridge Skills Training

Ursuline High School
60% success rate for students invited for interviews who attended the training
Wimbledon, UK
We offer professional strategy and consulting services for schoolswho want to make the strategic and operational changes necessary to their schools to prepare their students for the future. We place importance on the human side of change – as we believe that it is vital to bring your staff on the journey, to gain their buy-in and engagement, and to leverage their passion and contributions.
Imagine being confident that you are providing your students with all the skills and insight they need for their future beyond school.

Imagine have a tailored skills programme, that your teachers can teach anytime, anyplace, which integrates seamlessly with all of your other activities where the whole will be greater than the sum of its parts.

Imagine having the capability to provide work experience (short projects) for groups of students or alumni during the holidays and get real, tangible insights and value from their work for your school.

Imagine being able to provide parents with quantifiable measures of how their sons and daughters are progressing with the skills they need for the future.
We can collaborate with you to create this.
Skills and Mindset training
What we teach
We offer highly effective, well-research content that drives real outcomes. We can tailor it to fit your needs.
All modules can be tailored for staff.

Crystal clear
self-awareness
​
You will unlock fresh, sharp insights that help you to:
Find your direction, set the right goals, and make as action plan

Build a compelling personal brand

Deepen your empathy and emotional intelligence

Make good decisions
Module breakdown:
Self-awareness

Personal brand (including values, personal strengths, personal narrative)

Cultural dimensions

Tendencies and behaviours (including cultural dimensions)

Decision-making

360° peer-to-peer feedback

Self-evaluation

Goal-setting
Mindset geared for
growth
Your mindset drives your actions and the future you create for yourself. You will develop:
Personal resilience

Growth mindset and adaptability

Curiosity

Positivity
Advanced soft

skills
(entrepreneurial and professional skills)
You will develop advanced human skills that will enable you to:
Become exceptional leaders and team players

Present confidently and engagingly

Think creatively and innovate

Communicate, network and manage stakeholders skilfully

Manage your time effectively

Sell, influence and tell stories that make an impact
Module breakdown:
Teamwork and leadership

Presentation skills

Project management

Creativity

Networking

Selling

Productivity

University skills

How to inspire and drive action which you teach*

Storytelling*

Stakeholder management and relationship building (credibility, trust, rapport, connection, influence)*
You will discover where you want to go, what you need to do, and how to get there. You gain skills and insights to:
Understand how businesses work and research what you want to do

Be successful in your applications

Start building the right set of skills and experiences for the best start in your career
Module breakdown:
Active career management and navigation

Business awareness

Application, cover letters and CVs

Interviews
Get in touch with our expert team
We are very happy to have an initial meeting with you to understand your requirements and provide insight.